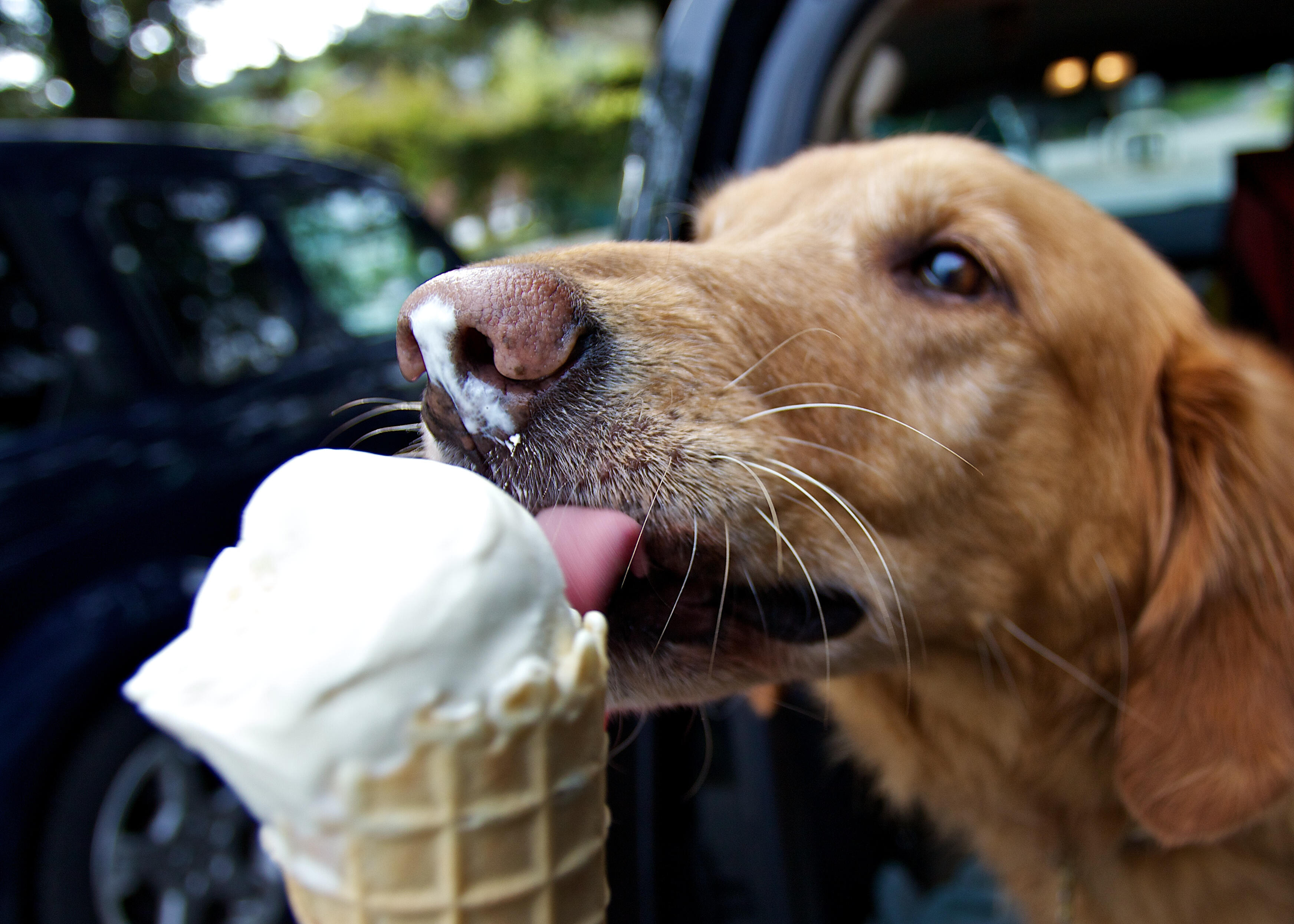 Photo: Getty Images
Chances are, you know a dog named Bella or Luna (I have a friend with a Bella, and my buddy Travis has a Luna), if you don't have one yourself, my big guy is named Doug LOL. An estimated 69-million households in the U.S. include a dog, according to the American Pet Products Association, and new research reveals what they're most likely named.
"U.S. News & World Report" just came out with a report that reveals the most popular dog names in the country. The top 10 are:
Bella
Luna
Max
Daily
Charlie
Coco
Buddy
Lucy
Milo
Bailey
Other highlights from the top 100 dog names in the U.S. include:
Pagan gods, brought to pop culture as TV and movie characters, are popular dog names, including Zeus (number 40), Loki (number 38) and Thor (76th).
Food names are also favorites, like Pepper (number 52), Honey (number 71) Peanut (number 61), Cookie (67th) and Oreo (44th).
Bella is the most popular dog name in 37 states and Washington, D.C.
Luna, second overall, is the top dog name in eight states.
Copper is the most popular dog name in Alaska, while Boo is number one in Hawaii. Lucy is the top name in Iowa and Charlie is most popular in Nebraska and North Dakota.
Source: U.S. News and World Report