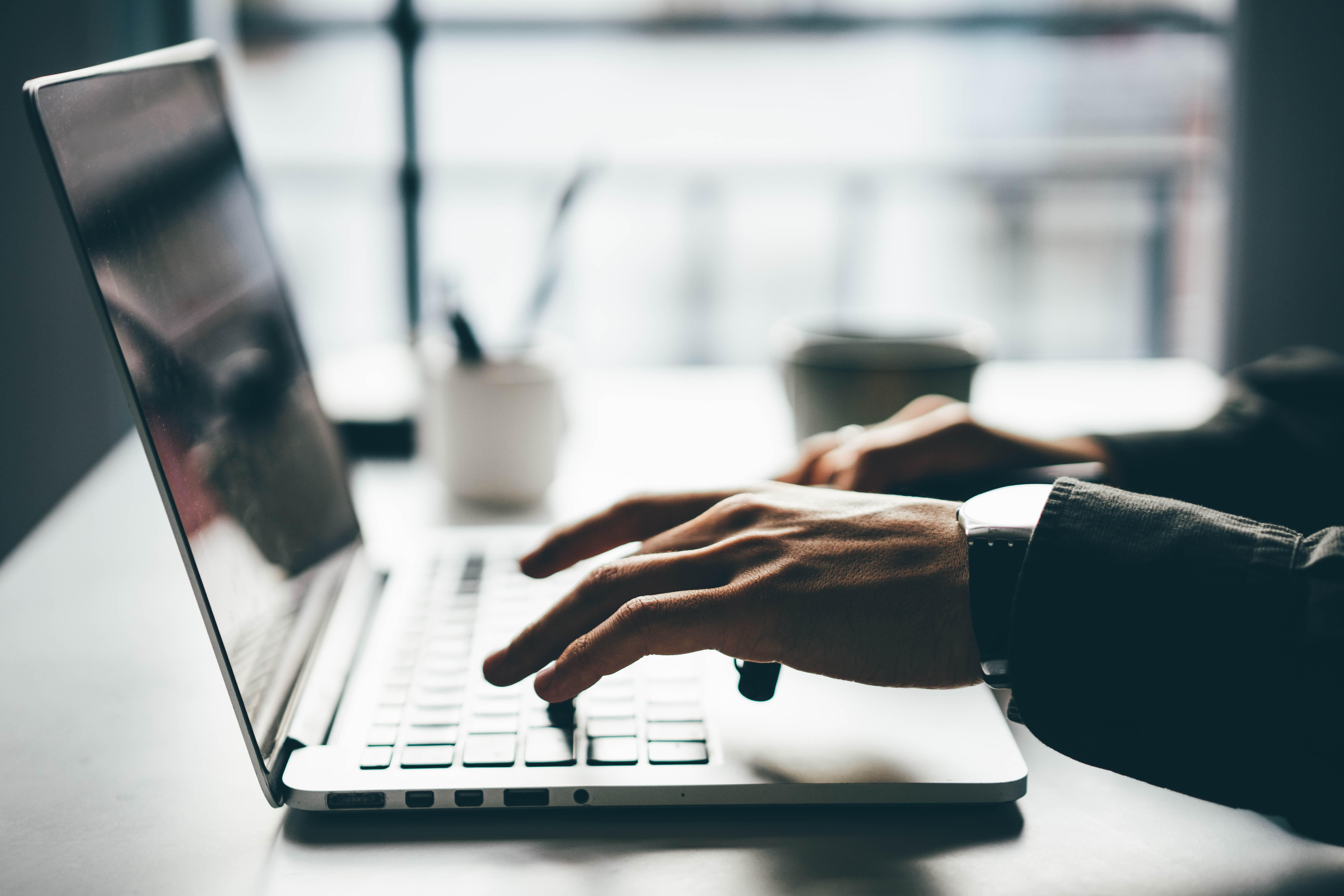 Photo: Getty Images
If you know what you're looking for, and you're dating online, your profile should say so. But how do you get their attention? Add these one liners to your profile to get their attenton.
Might be looking for love in all the wrong places but.. prove me wrong?
I am, in fact, here for a long time, not just a good time
Got a lot of love to give, just need to find someone to give it to
Want to help me delete this app?
Swipe right if you want to be more than pen pals for two days
Lover of coffee, good books, and meeting new, interesting people
If you like home-cooked meals, curated playlists, and/or smooth jazz, swipe right
Swipe right if you're as sick of this app as I am
Give me one date and I'll make sure you don't regret matching with me
I can't summarize myself in one sentence so I guess you'll just have to find out for yourself
For even more, click HERE!